Laser Tool's 58 Series Laser Alignment Modules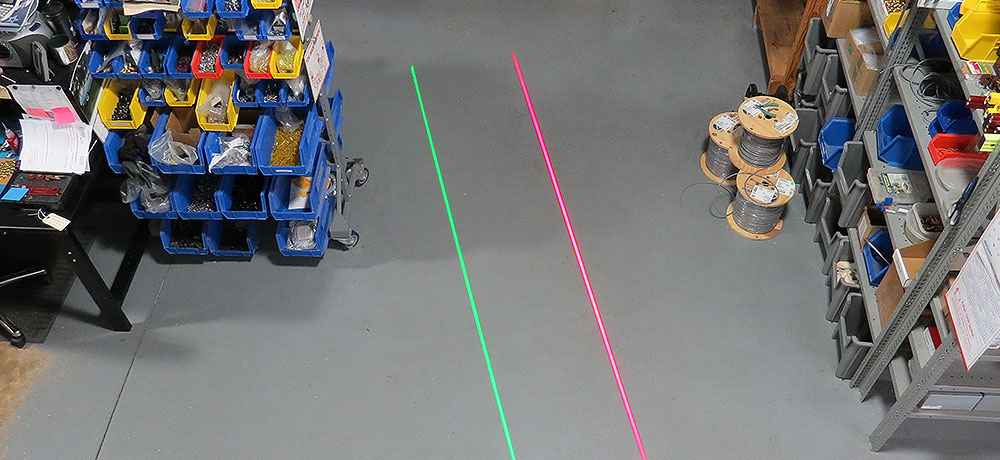 Laser Tools Co., Inc. has been a leading manufacturer of high precision, laser alignment tools for over two decades in the USA. Each product line is certified for the Mining and Tunneling industry in the United States and is currently seeking renewal in Russia.  Through their devotion to constantly improve each product line by creating new designs specifically suited for the industries that their clients serve, Laser Tools Co. recently introduced high power laser line generator modules for various industrial and commercial applications including manufacturing and assembly operations.
By incorporating a shorter wavelength light into their existing 58 Series laser alignment modules, Laser Tools Co Inc. has developed a higher frequency of laser lighting. With the highest of these frequencies being in the shade of blue, our new 450 nm wavelength laser diode has established a more visible laser beam than our existing 635 nm wavelength for red beam or the 532 nm wavelength for green beam. This new color offers superior viewing in adverse conditions and overcomes color vision deficiency.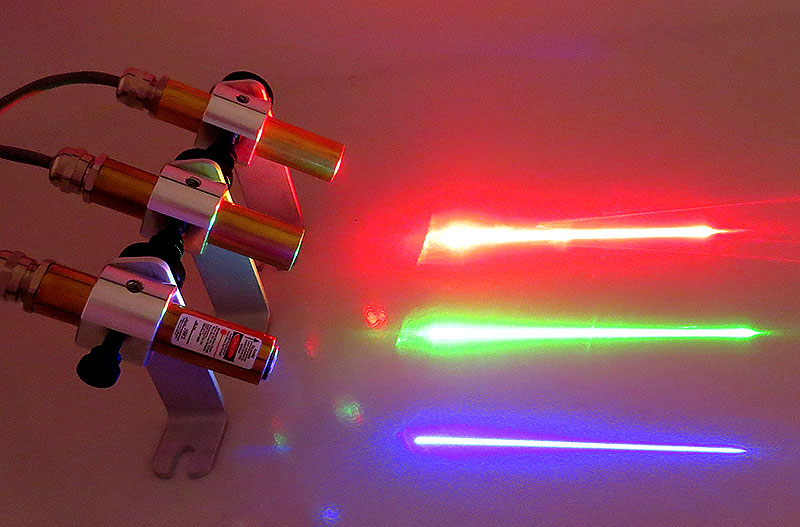 Laser Tool's 58 Series laser alignment modules are used to align, aim, and position parts and machinery to instantly and accurately measure X-Y deviation at any point along the line up to 300 feet long. These laser modules are AC or DC powered, will operate up to 60°C and include various line generating optics for different applications that need laser line lengths of 150mm to 2mm at a 460mm distance.
Complete product lines are already established based on specific industry applications.  This includes the Pathway Laser Systems™ which produces radiant, bold lines that replace the typical tape and painted lines on warehouse floors used to guide people and equipment safely throughout the same work environment; Laser Docking Systems™ for freight terminals to assist trailer centering to loading docks in adverse weather and low light conditions; Forklift Laser Systems™ for precise and accurate loading and overhead stacking as well as Overhead Crane exclusion zone lasers for bridge and gantry style lift systems.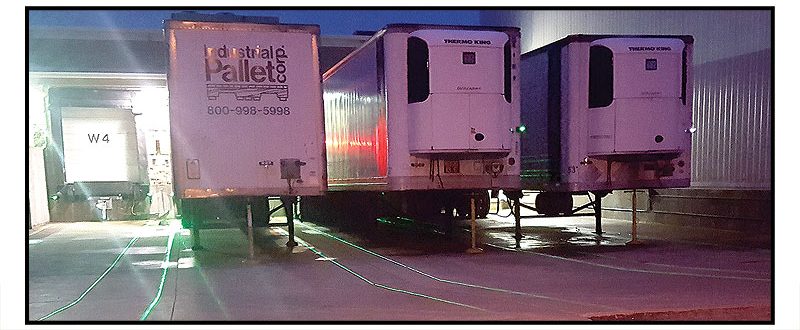 Clients have access to all the combined resources of Laser Tools Co. at www.lasertoolsco.com. Engineers are on hand for specific tool designs, Technicians are available to ensure exact tolerances and power requirements are achieved and attentive Customer Service Representatives answer the phone on the first ring. Orders can also be placed through our European Representative, Coast Laser at https://coastlasers.co.uk/COAST_LASERS/INDUSTRIAL_LASERS.html