Multiple Wavelength Lasers for Special Applications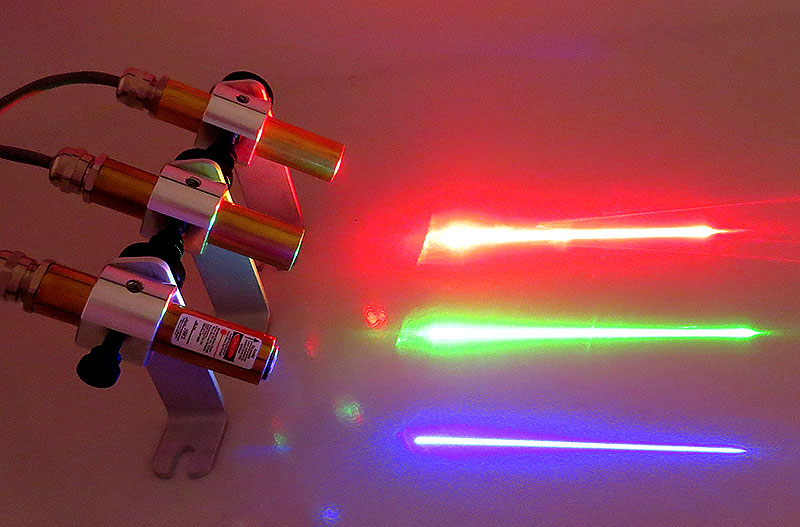 Laser Tools Co., Inc. has introduced high power laser line generator modules for various industrial and commercial applications.  This includes Pathway laser lines that replace tape and painted lines on warehouse floors that guide people and forklifts; Laser Docking systems for freight terminals to assist trailer centering to loading docks in adverse weather and low light conditions; Forklift laser systems for the vision impaired and Overhead Crane exclusion zone lasers for bridge and gantry style lift systems.
These laser modules are AC or DC powered, will operate up to 50°C and include various line generating optics for different applications.
For more information contact:
Laser Tools Co., Inc.
12101 Arch St.,
Little Rock, AR 72206
Phone 501-562-0900, FAX 501-562-0022
Web Site www.lasertoolsco.com, Email info@lasertoolsco.com